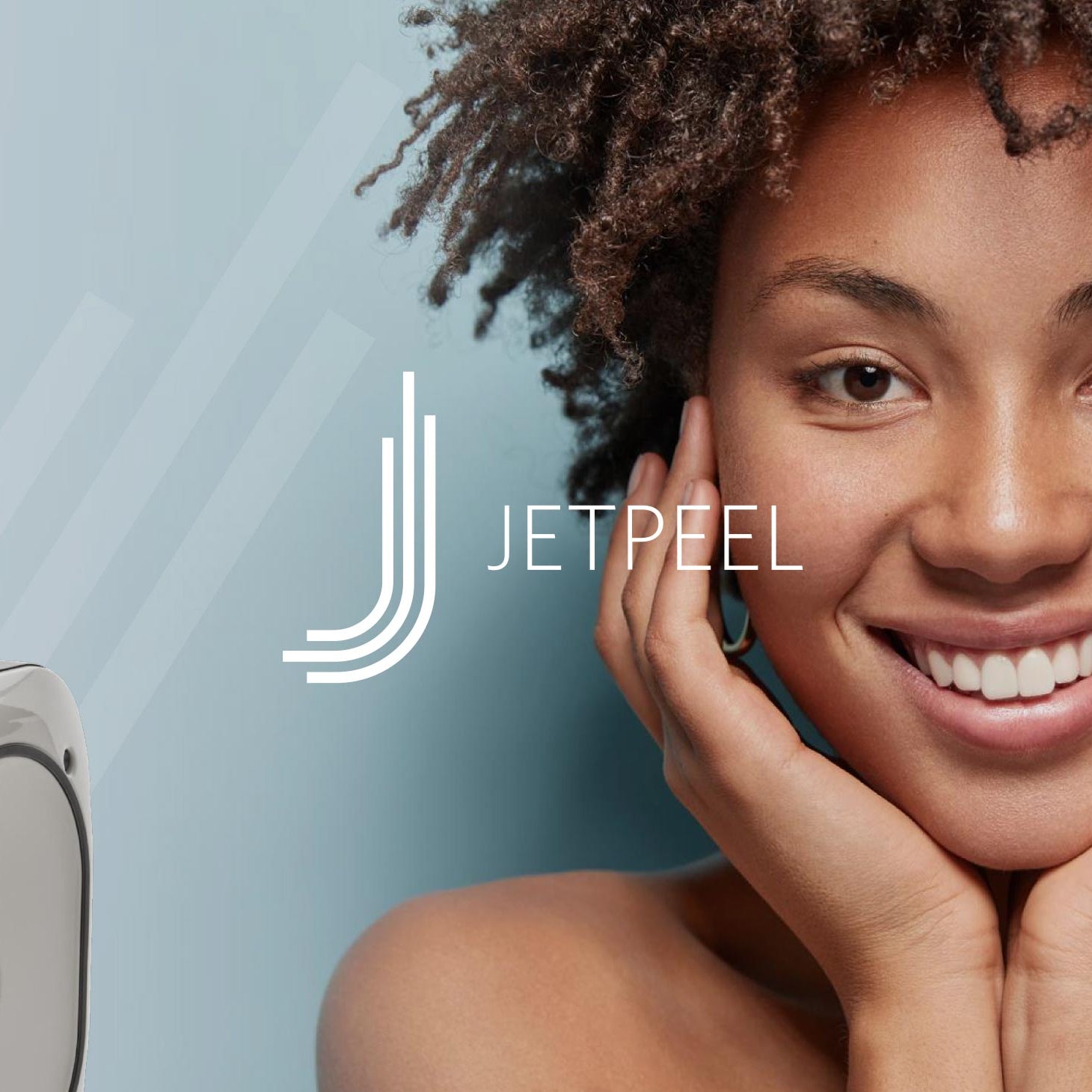 Innovation
Novus renown for innovation, partners with global manufacturers of best in class medical and aesthetic devices.
Expertise
With more than 20 years of experience of working within the medical sector, the team at Novus bring with them a depth of knowledge and understanding of a clinics needs.
As Featured by
I am using APTOS Thread Methods now in my clinical practice and the results are beyond my expectations
I use the Cool Laser and Somnilase daily in my clinic, due to it's versatility and reproducible results.
Latest News
Does your snoring (or your partner's!) keep the whole household awake? If snoring is getting you down, read on for some expert advice on why we snore, plus the best things you can do to stop snoring fast. Why do...

Read now

Vanessa Fuller, 72, from Surrey, spent 35 years working nights as a nurse  Gran-of-five and mother-of-three never bothered with facials or skin peels Started feeling more aware of toll sun and getting older had taken on her face For 70th, treated...

Read now

Until a year ago I never gave my nose a second's thought. This is curious, considering that I come from a long line of ancestors with interestingly asymmetrical Lebanese noses. There has always been a part of me that believes...

Read now